Photography & Graphic Design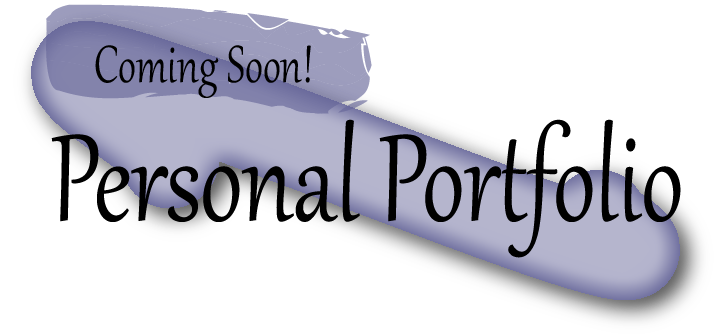 After dabbling in art, graphic design ,digital illustrations and various forms of photography for years, I found myself wanting to learn and do more! I decided to pursue a degree in graphic design in which I received with Honors in April of 2019.

Now that I know more and learning even more, I want to share my skills when people that need a bit more then a traditional design or photograph. With the skills learned and still learning I can help evaluate how your design will make the viewer feel. Using a more in-depth design to achieve your marketing goals.

Click some of the links above to find out more.

Thanks for coming by. ;)